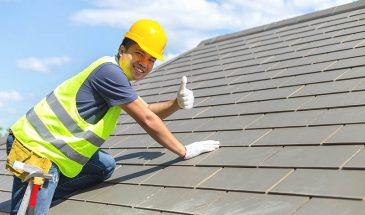 Dallas Roofing Help is the best way for homeowners in Arlington to get their roofs repaired. But roofing doesn't stop for us because we offer roof repair for anyone in the Metroplex including University Park Village, Pantego, Johnsons Station, Dalworthington Gardens, Southland Acres, Tarrant, Ederville, Tate Springs, Handley, Sublett. To make things easy when it comes to your roof, we offer free roof inspections and run through the process of roofing from start to finish. So how does it work? Simply send us a quick message and we will inspect your roof absolutely free. It's that simple. It's that easy to get your roof fixed. So what can you expect:
A Free Roof Inspection Arlington Homeowners
Our trained professional roof inspectors have an eye to spot damage on your roof. If it's hail damage on your roof, or wind damage from Texas sized tornados, Dallas Roofing Help has a solution to protect the roof of your home from the elements for years to come. To get started, a diagnosis is needed and it started with a free roof inspection.
Reviewing The Roof With Your Insurance
We work with all insurance policies to get you the most money for your roof. Our relationships aren't just limited to homeowners in Arlington and the DFW Metroplex, we work with insurance adjusters to demonstrate roof damage that might overlook and fight for homeowners to get the maximum insurance coverage for their roofs.
Quality Roof Material
We only use the best roof material for your roof. This means you can sleep soundly at night knowing you have the best protection for your home and your family with long-lasting shingles and craftsmanship. On average, homeowners can expect their roof replacement to be a 1 to 2 day project which also includes clean up and removal of old roof waste.
Warrantees and Guarantees
Another advantage is our 3 years no hassle warranty on our roof work plus it's backed up by a 20 or 30 shingle. This means that your roof and home stay protected for years to come. If you have questions regarding your roof repair contact us with any of your roofing concerns.